by webcam on Jul.28, 2016, under Cams, Denmark
GD Star Rating
loading...
GD Star Rating
loading...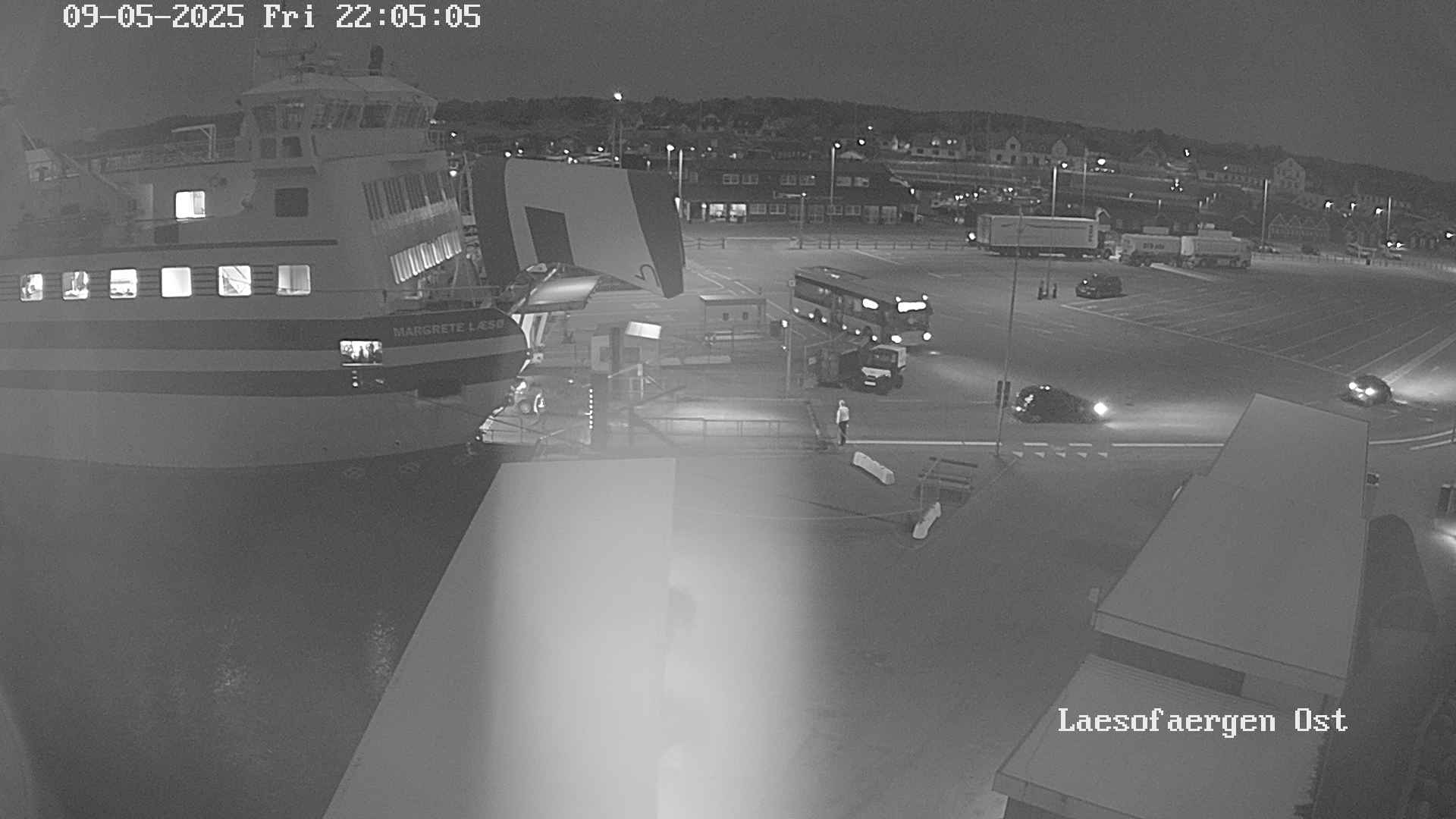 The Laesoe is the largest island in the Kattegat. The area of 114 km2 and a population of 2.058 . Separated from Jutland by a Strait, the Laesoe Rennes width of 19 km. Island forms a separate municipality, included in the province of North Jutland. Center — the town of Byrum . On the island there are several villages, two harbors. There is a ferry to Frederikshavn on the Jutland Peninsula. The population employed in agriculture — dairy farming, rye, oats, sugar beets.The surface of the island is flat plain along the Northern coast there are dunes up to a height of 21 m.
Along with the island Anholt is called "desert zone of Denmark" because of the dry summer and destroyed vegetation. If Angolite vegetation was cut to ensure the lighthouse, then on the Forest to provide fuel for the salt furnaces.In the Middle ages the island was known as a center solodovaya industry. Ground water Forest contain up to 15% salt, which concentrates on natural salt marshes. After cutting the vegetation, exposed Sands, and they began to sweep the village and farmland. Salt extraction was banned.In the 1980s the extraction of salt using medieval methods were revived as an archaeological experiment and tourist attraction.
Leave a Comment
Watch more...