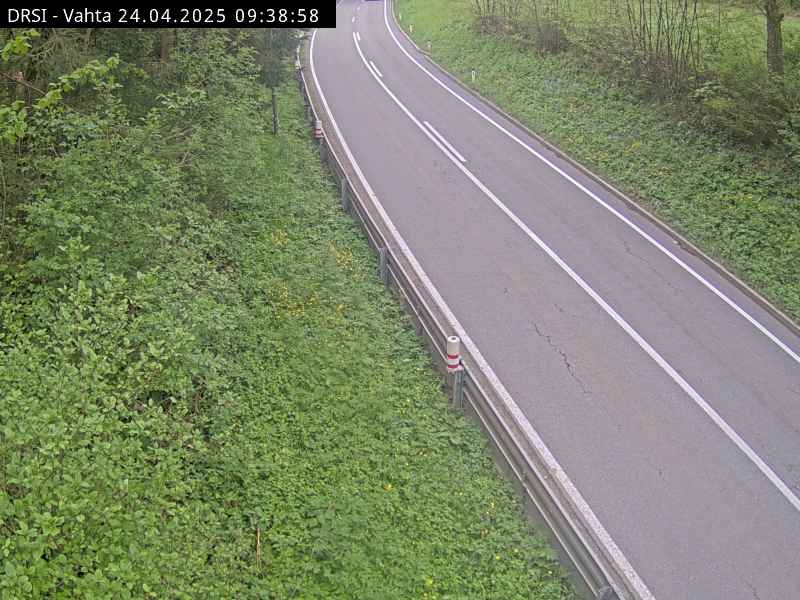 Nice, neat and small Metlika – the first Slovenian town, which began my acquaintance with Slovenia and the region of Bela Krajina. The area is really beautiful with its nature, the proximity of the river and the Adriatic Sea. It is good for those who value peace, silence, nature.
The town of Metlika – a place for retirees and for those who want a few days away from the bustle of big cities and lead your nerves in order.
According to the 2002 census, Catholics make up 57.8% of the population, the Orthodox – 2.3%, Muslims – 2.4%, Protestants – 0.8% (Union of Baptist Churches in Slovenia, the Slovenian Union of Pentecostal Churches, Adventists).
111