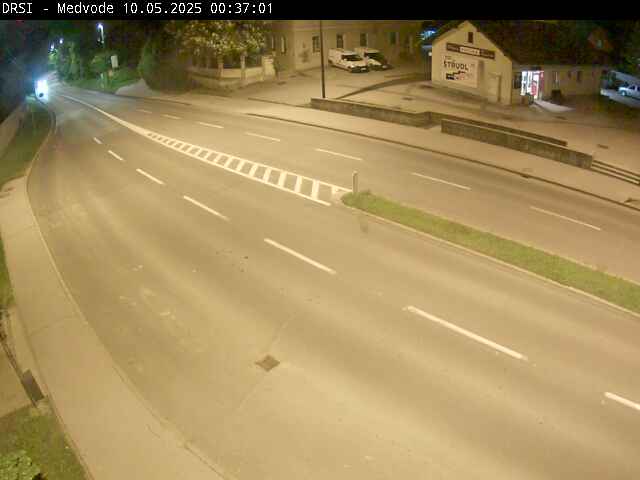 Medvode – the city and the community in the west central part of Slovenia. Located at the confluence of the rivers Sava and Sora, hence the name of the city, which means in translation from Slovenian "between the waters".
The city is located 12 km north-west of the capital, Ljubljana. the community has a population of 14,161 people, the population of the city – 4,655 people. Area communities – 77.6 km².
According to the 2002 census, Catholics make up 57.8% of the population, the Orthodox – 2.3%, Muslims – 2.4%, Protestants – 0.8% (Union of Baptist Churches in Slovenia, the Slovenian Union of Pentecostal Churches, Adventists).
111