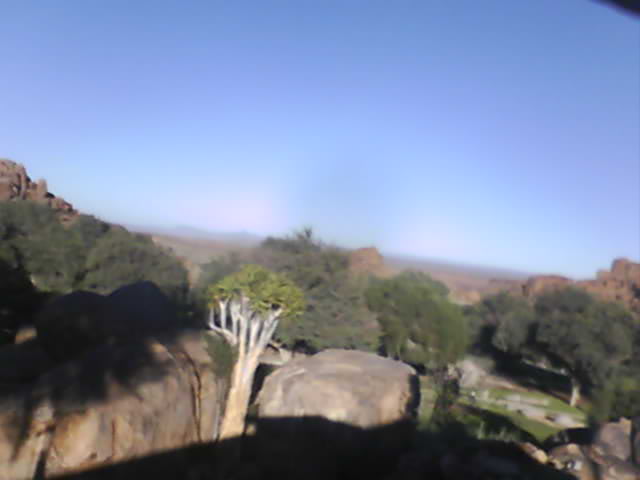 Namibia – the country of national parks and reserves. They make up almost one eighth of the country's territory. Amazing nature – a magnet that attracts thousands of tourists from around the world and, consequently, a lot of money.
The resort town of Swakopmund – the place from which it's best to go on a journey through the national parks.
Since ancient times the territory of present Namibia was inhabited by Bushman (Sana'a) tribes (hunters and gatherers), later came to the Hottentots – Nama and Damara (nomadic pastoralists).
111