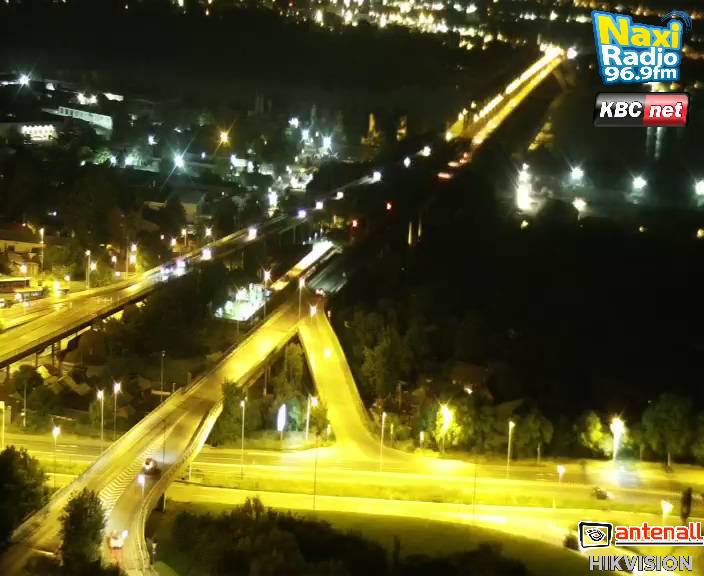 The Republic of Serbia – a country in southeastern Europe, in the central part of the Balkan Peninsula and part of the Pannonian Plain, has no outlet to the sea.
Member UN since 2000, March 1, 2012 officially acquired the status of candidate for EU membership.
Panchev (Pančevo) bridge – the only bridge over the Danube in Belgrade. Named after the city of Pancevo (Vojvodina), the road to which starts on the opposite side of the bridge from Belgrade. Length of the bridge – about 1.5 km, opened in 1935. Across the bridge is like a car (2 lanes in each direction), and rail traffic.
For the tourist the bridge is not of particular interest. From the bridge open view of the Belgrade port and industrial areas of the city.
111