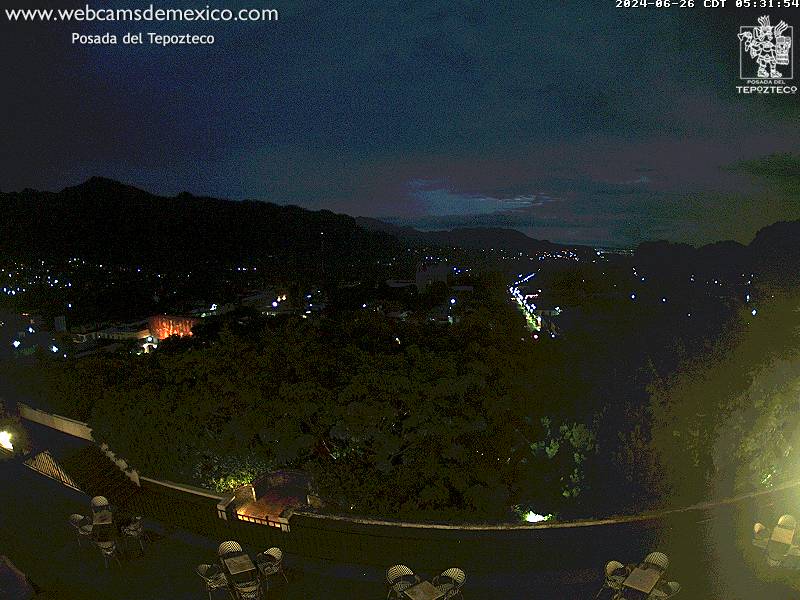 Tepoztlán is a village and the administrative center of the homonymous municipality in the Mexican state of Morelos. The population, according to census 2010, amounted to 14 130 people.
The name Tepoztlán is derived from the language Nahuatl, and it can be translated as: copper place.
Tepoztlán settlement was founded near the ancient city of the Aztecs Tepozteco. The first mention of it dates back to 1441, when it was conquered by Montezuma I.
In 1521, hernán cortés burned half of the houses of the settlement, in order to frighten the leaders of other settlements
111