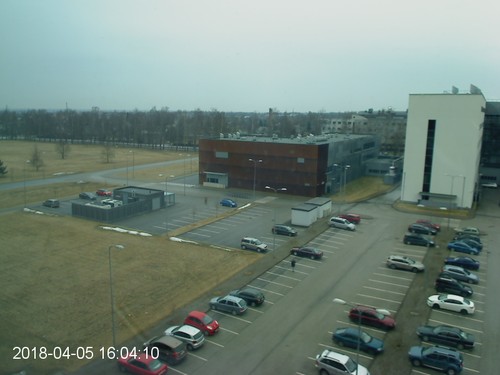 Tartu – the second largest city in Estonia with a population of over 100 000 people standing on the bank of the river. Emajõgi and will celebrate its millennium in 2030.
Many city buildings were once made of wood, and a large part of the Old Town was burned in a fire in 1775, after which there were built houses of more durable materials. Most of the remaining wooden buildings were destroyed during the Second World War.
In Tartu, more than 20 museums and art galleries, including under the auspices of several departments of the University of Tartu. Some of them are worth a visit, while others are interesting only to specialists.
111