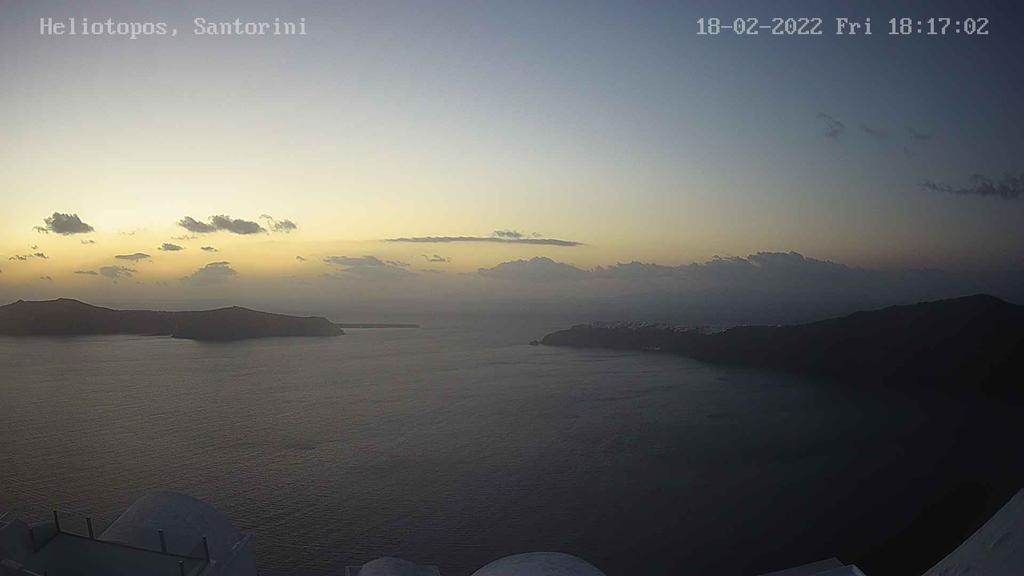 Getting to the island is best to start with its capital, Fira: there is the Church of Ayiu-Mine, the Archaeological Museum and the Museum of prehistoric Thira. In the city you can see the blocks of houses of different eras, business centers (Agora), theaters, sanctuaries, the house of Ptolemy the Benefactor, the graves of archaic and classical eras, building remains of the early Christian period, hot springs.
Church of Ayiou Mina — the symbol of the island. Situated on a cliff, it is visible from afar and is present in almost all materials that promote the vacation in Santorini. I must say that in reality she looks even more beautiful, brighter and more picturesque than the photos.
The oldest Orthodox Church in Santorini, Pangea-Episkopi, is located near Pyrgos, the old capital of the island. This temple is famous for the ancient frescoes and the miraculous icon of the mother of God "Sweet kiss". Itself Pyrgos is a picturesque town with an ancient fortress. Little Pyrgos, with its cobbled streets and countless churches, was chosen by the artists.
At Cape Akrotiri discovered "a Greek version of Pompeii — the ruins of the Minoan era, destroyed by a volcanic eruption around 1500 BC During excavations under volcanic ash were found two – and three-story buildings, squares, shops, workshops.
111