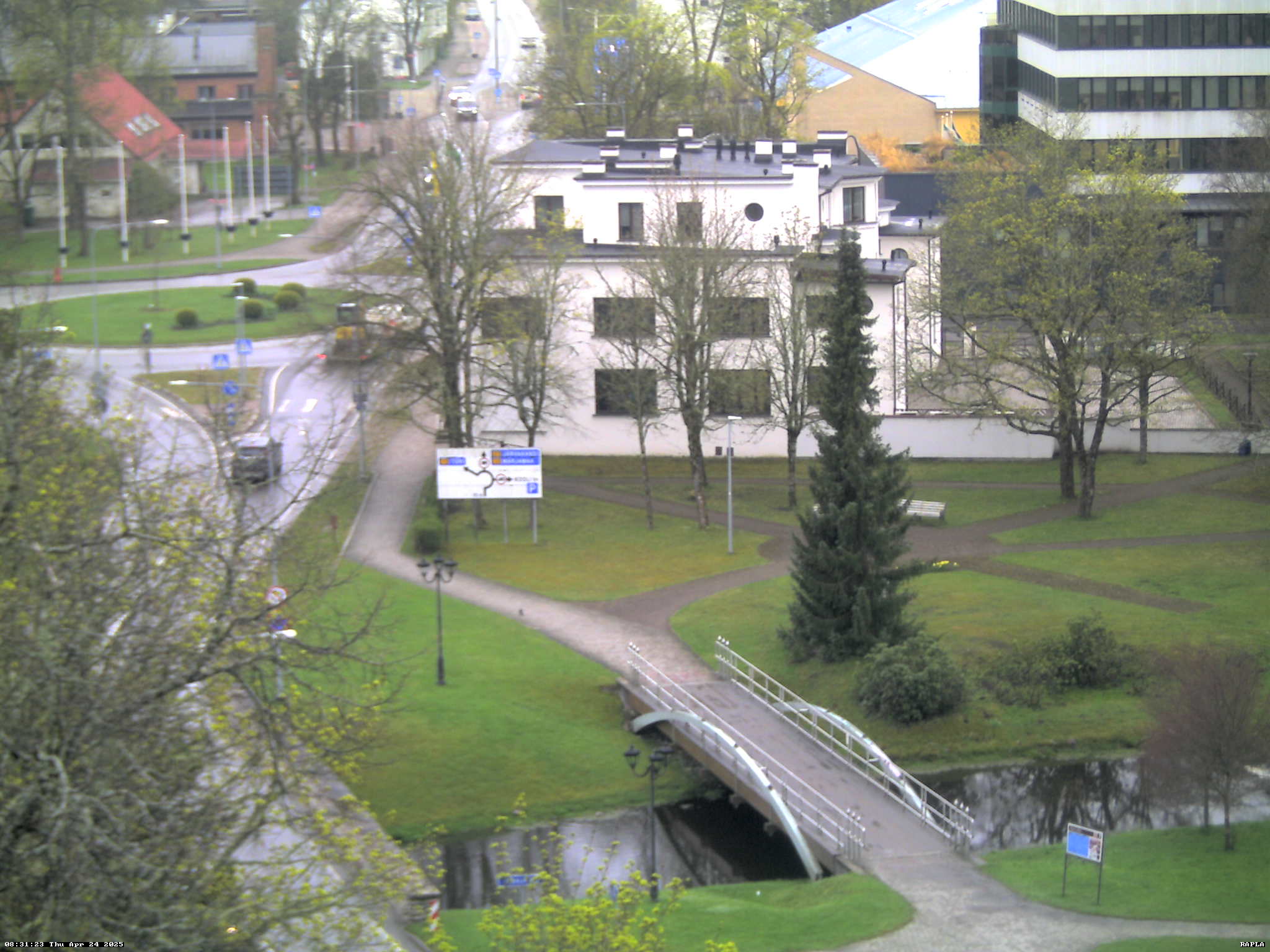 Rapla – a city without municipal status in the western part of Estonia, the administrative center of the county Rapla and the rural municipality center and an integral part of the parish Rapla.
The real wealth of the county is clean and close to the nature of the living environment, which is striving to maintain and use for the purpose of nature tourism development.
For lovers of active rest in Raplamaa it offers a wide range of adventures. The most interesting may be walking and hiking. And not only on foot or on horseback, but also on the various modes of transport, which can be rented. You can take part in canoeing or cycling. For travelers who prefer a winter holiday, there are several ski slopes. But no matter where and what you do not go, you will be surrounded everywhere magnificent nature with exquisite scenery and clean air.
111