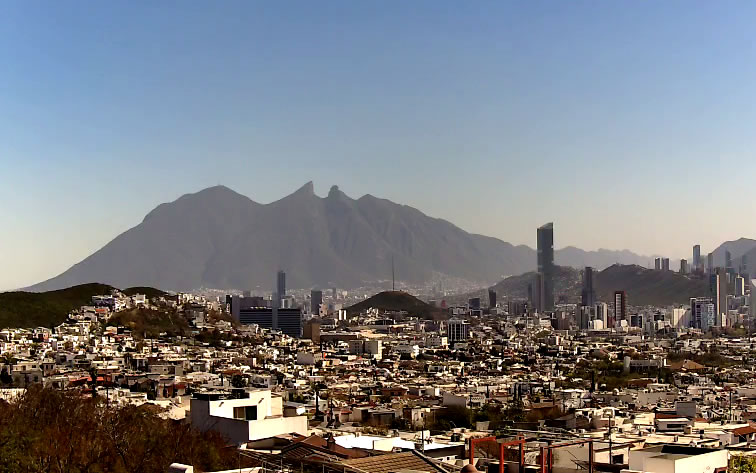 Monterrey is a wonderful Mexican city with many interesting sights. The most famous place in the city is Central Plaza Marco Plaza. This is where the monument Faro del Comercio (lighthouse of Commerce). Marco square-Plaza is a complex of squares, connected by beautiful parks and shady avenues. On the square you can see beautiful fountains, and surrounding it are several theatres and a majestic Cathedral.
One of the main attractions of Monterrey is known throughout the city of artificial channel of Santa Lucia. The most elite restaurants, hotel complexes, shops and luxury mansions situated in the "Pink zone". It is a true Paradise for lovers of modern architectural art.
Discover the history and culture of Monterrey at the Museum of modern art, the Museum of Mexican history and the Museum and puppet Theater.
111