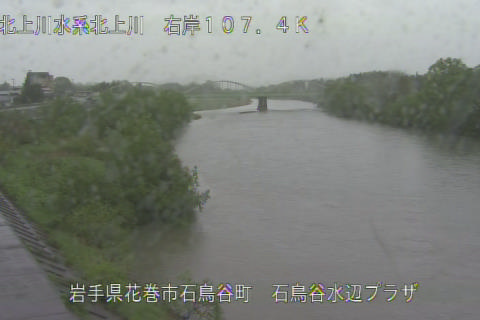 Hanamaki – city in Japan, located in the prefecture of Iwate. The city is located on the island of Honshu in Iwate Prefecture Tohoku region. Since it borders the city of Morioka, Kitakami, Tono, Oshu, Miyako and villages nishiwaga, shizukuishi, Siwa.
The area of present-day Hanamaki was part of ancient Mutsu Province, and has been settled since at least the Jomon period. During the Sengoku period, the area was dominated by various samurai clans before coming under the control of the Nambu clan during the Edo period, who ruled Morioka Domain under the Tokugawa shogunate.
The modern towns of Hanamaki and Hanamaki-Kawaguchi were created within Hienuki District, Iwate on April 1, 1889. The two towns were merged on April 10, 1929, with the merged municipality retaining the name of Hanamaki. On April 1, 1954, the villages of Yuguchi, Yumoto, Miyanome, Yasawa and Ohta were annexed by Hanamaki. An additional village, Sasama, joined the following year.
In January 2006, Hanamaki merged with the neighboring towns of Ishidoriya, Ōhasama and Tōwa.
111