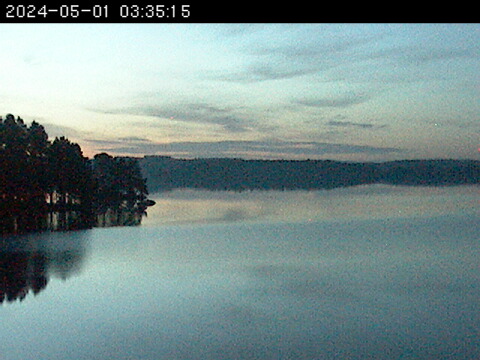 Falun – a city in central Sweden. The administrative center of the county of Dalarna. Lake Runn popular place for swimming and fishing, you can also swim on the boat, in winter there are skating.
About 1,000 years ago in these places huge deposits of copper ore were found, and in the XVII century. Falun was an important economic center, the second largest city in Sweden after Stockholm.
The current Falun not to mining, and the former poor working class districts Ostanfors, Gamla Herrgarden Elsborg and today consists of charming houses bright colors and are under the protection of UNESCO.
111