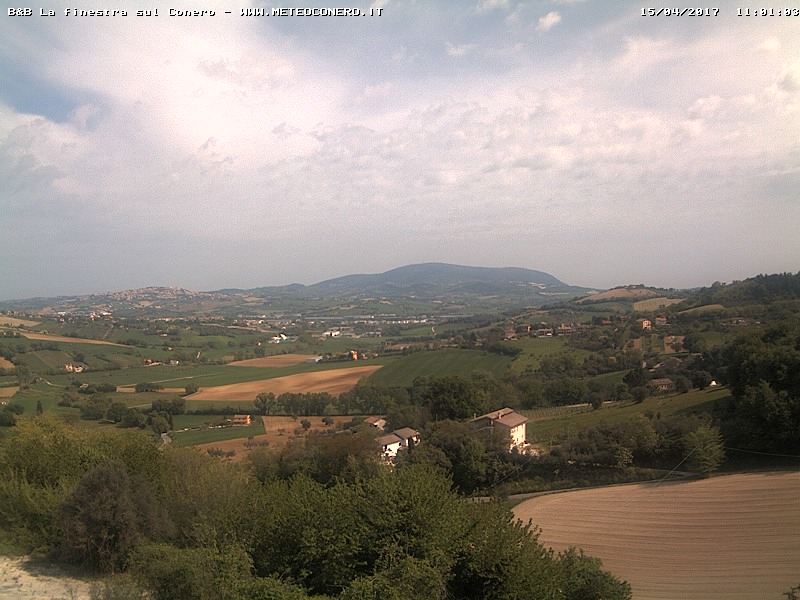 Castelfidardo is a town and comune of Italy, is located in the region Marche in province of Ancona.
The population is 18 550 (2008), population density 554 inhabitants/km2. Covers an area of 33 km2.
Patrons of the commune honored the saints Victor and Corona, the celebration may 14.
Ancona (ital. Provincia di Ancona) is a province in Central Italy, in the Marche region. Area 1.940 km2 and a population of around 470, 000 people (2007). For many centuries, Dating back to 774 years, this region was part of the Papal States. The province includes 47 communes, the administrative center of the ancient city of Ancona.
111