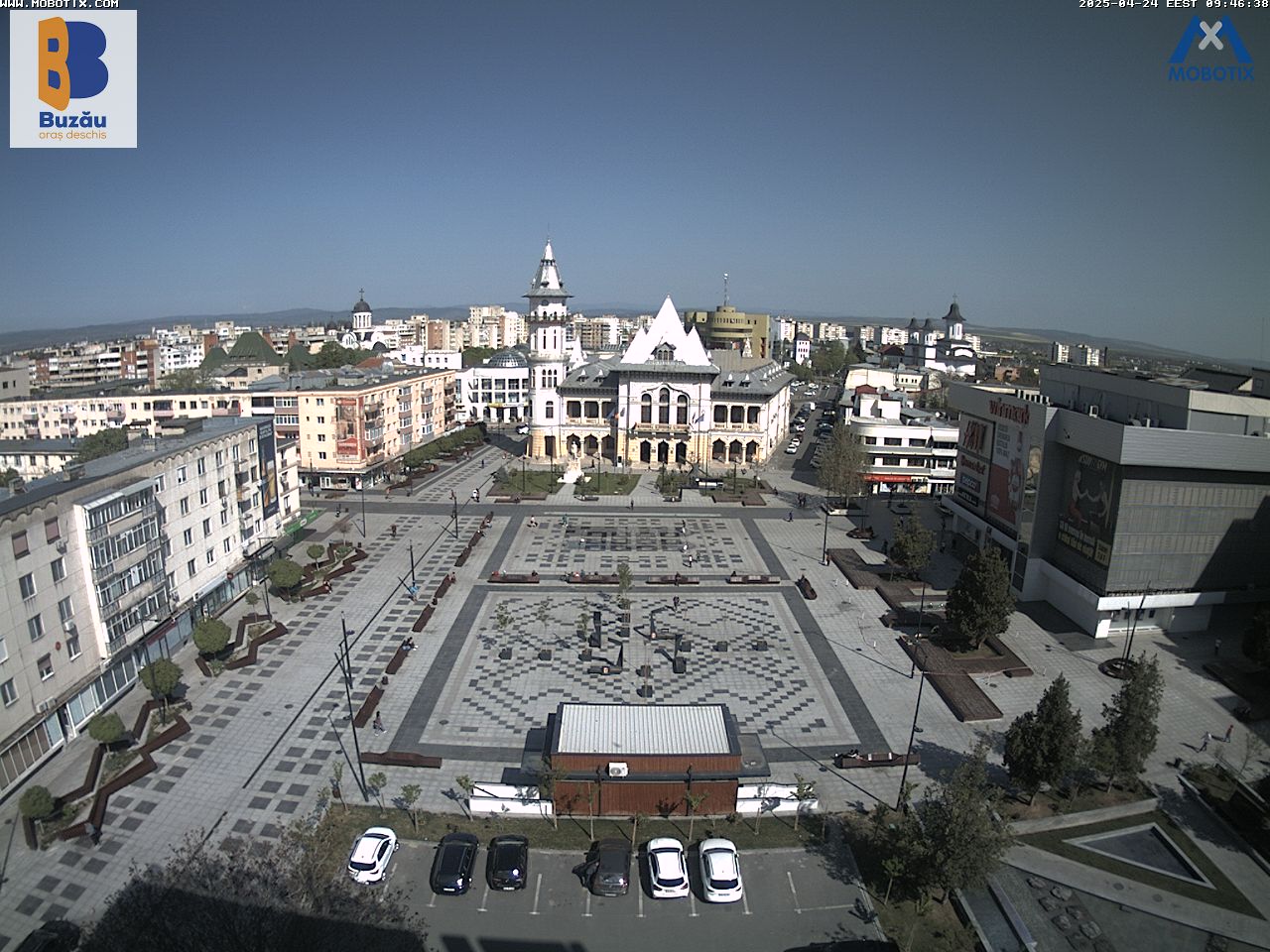 Buzau is a city in Romania, in the Wallachia region, the administrative center of the homonymous County
The first settlements on the territory of the city appear before our era, but the town itself was first mentioned in 1431, and the record dates from January 31. In the XVI century, Baltimore became a center of bishopric.
Wallachia is a historical region located in the South of Romania, between the Carpathians and the Danube, is divided by the OLT river in Muntenia (Greater Wallachia) and Oltenia (little Walachia)
From the XIV century Wallachia feudal Principality, from the XVI century, under the Turkish domination. According to the Treaty of Adrianople, 1829, virtually Autonomous under the protection of Russia to 1856). In 1859-1861 was United with Moldavia into a single state (since 1859), a United princedom of Walachia and Moldova).
111