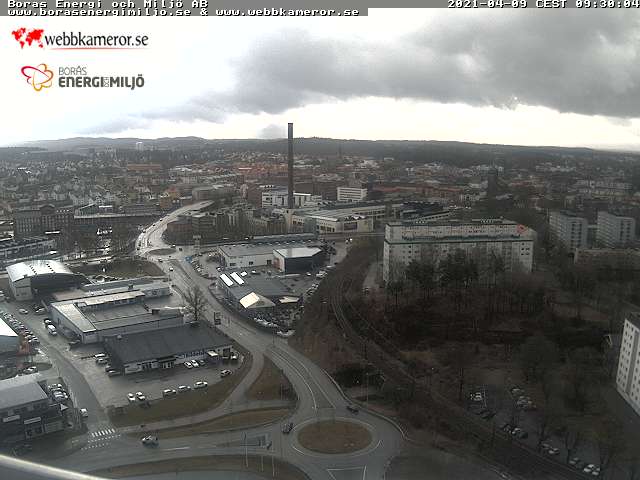 Boras City – located in the western part of Sweden, is one of many cities in the country, which attract tourists by their originality and are the epitome of Sweden.
Located on the river basin Viskan Kattegat.
It is the center of the textile and clothing industry, as well as the engineering and electrical plants.
111