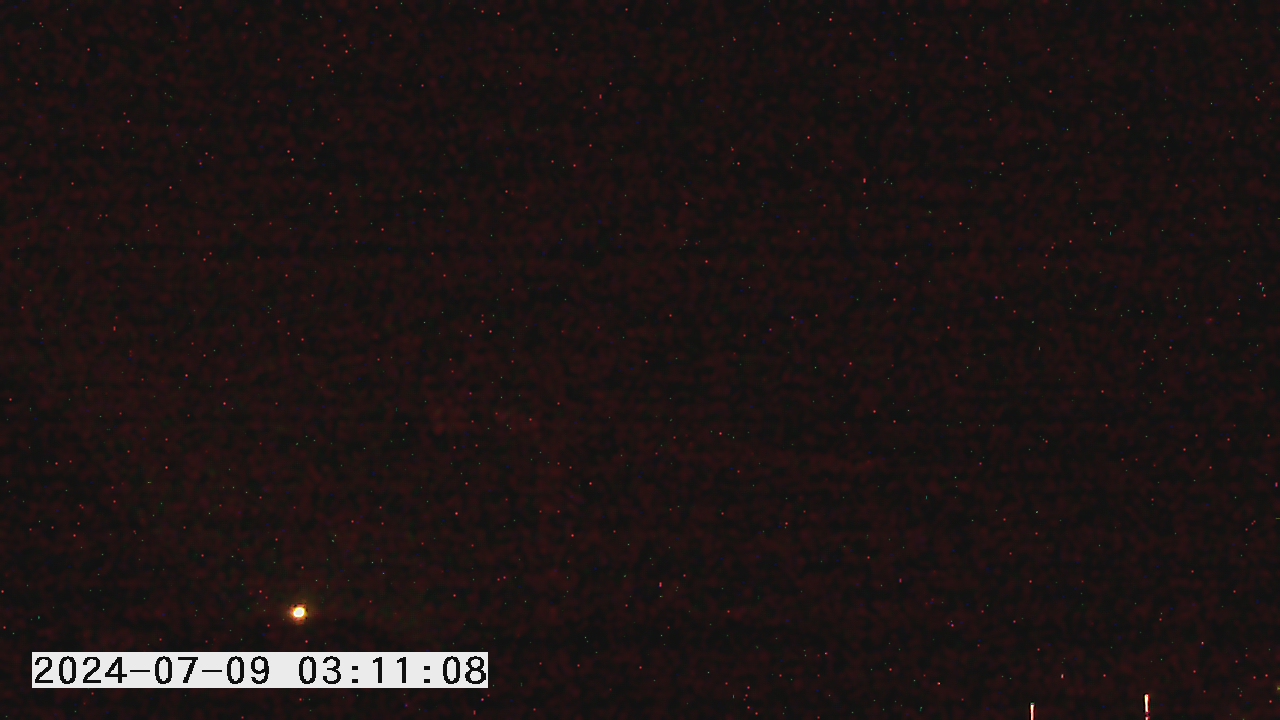 Bellinzona – the main city of the Swiss Canton of Ticino. The city is located at the foot of the Alps to the east of the Ticino river at an altitude of 230 meters above sea level.
In the vicinity there are three castles of Bellinzona (Castelgrande, Montebello and Sasso Korbato), included in 2000 in the object list of the UNESCO World Heritage Site, as well as the historic city center.
Undoubtedly, the main attractions of the old town, and most of Switzerland, are the castles of Bellinzona. They seem to surround the city and protect the entire perimeter of his modest, and, Castelgrande and Montebello castles are worth a protective wall, but the castle Sasso Korbato is little in the distance, and was built somewhat later. The whole complex of Defense since 2000, listed as a World Heritage Site by UNESCO.
Besides fortifications in Bellinzona also you can see the beautiful Romanesque temple of San Biagio, which has beautiful frescoes XIV-XV centuries, the temple of the XVI century Saints Peter and Stephen, Church of St. Blaise and the Church of Our Lady of the mercy. An interesting architectural monument considered a public theater, it is a classic reflection of the style of his era. By the way, the local administration is located in a former Augustinian convent.
111