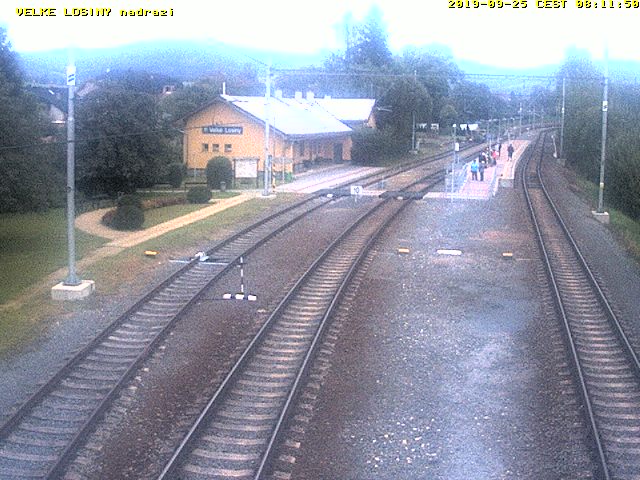 Velke Losiny (Velké Losiny) – resort located in the Desna River, in the foothills Hrubý Jeseník (Hrubý Jeseník). In the north-western part of the peaks rise to 1500 m. The region surrounding mountains Hrubý Jeseník, is a nature reserve.
Tourists and sportsmen are attracted to this region a mild warm climate (average temperature in winter is about -3). The snow cover is retained for a long time – from late October to early May. Trails in Velke Losiny small (with a total length of no more than 10 km), as well as in most Czech ski resorts. The cost of ski passes at the ski slopes in the Czech average is 20 euros.
Characteristic of many Czech spas "gentleman's set" for outdoor activities from tennis courts, bowling, fitness center, mini-golf course, the resort Velke Losiny successfully supplemented the rebound and a climbing wall.
The resort Velke Losiny there is also a summer playground and ice rink. In addition, the resort Velke Losiny winter necessarily have to taste to fans to go skiing, and not on the mountain, too. And then there are the Czech spa of Velke Losiny stunning beauty of the castle – the family estate Žerotín, outgoing roots back to the 16th century. Numerous arches that adorn the castle, give the impression that you are in a fairy tale. Always end well And fairy tales are known.
111