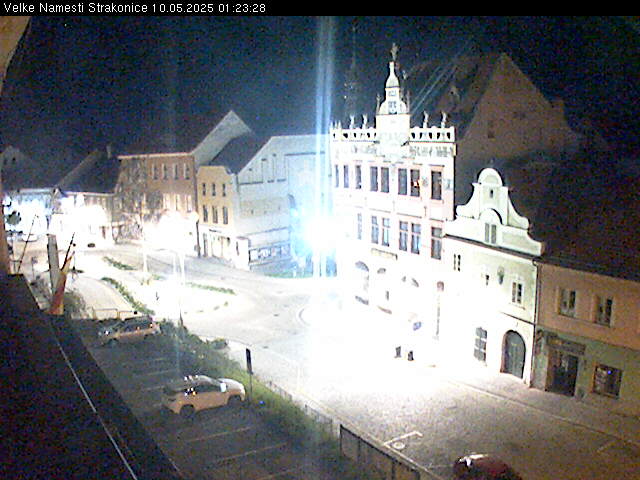 Strakonice – a city in the South Bohemia region of the Czech Republic, on the Otava river (Vltava basin). Municipality with extended powers and the administrative center of the district Strakonice.
The first written mention of the village Strakonice refers to 1243, when Mrs Bohl, wife of the founder of the castle Strakonice Bavorov I of Strakonice, granted the Order of Knights of St. John the village next to the castle, mentioning the church of St. Wenceslas in the village. Diploma Bolemily 1243 survives to this day.
In 1367 Strakonice received city rights. The industrial center of the XIX century (the first textile factory opened in 1812).
111