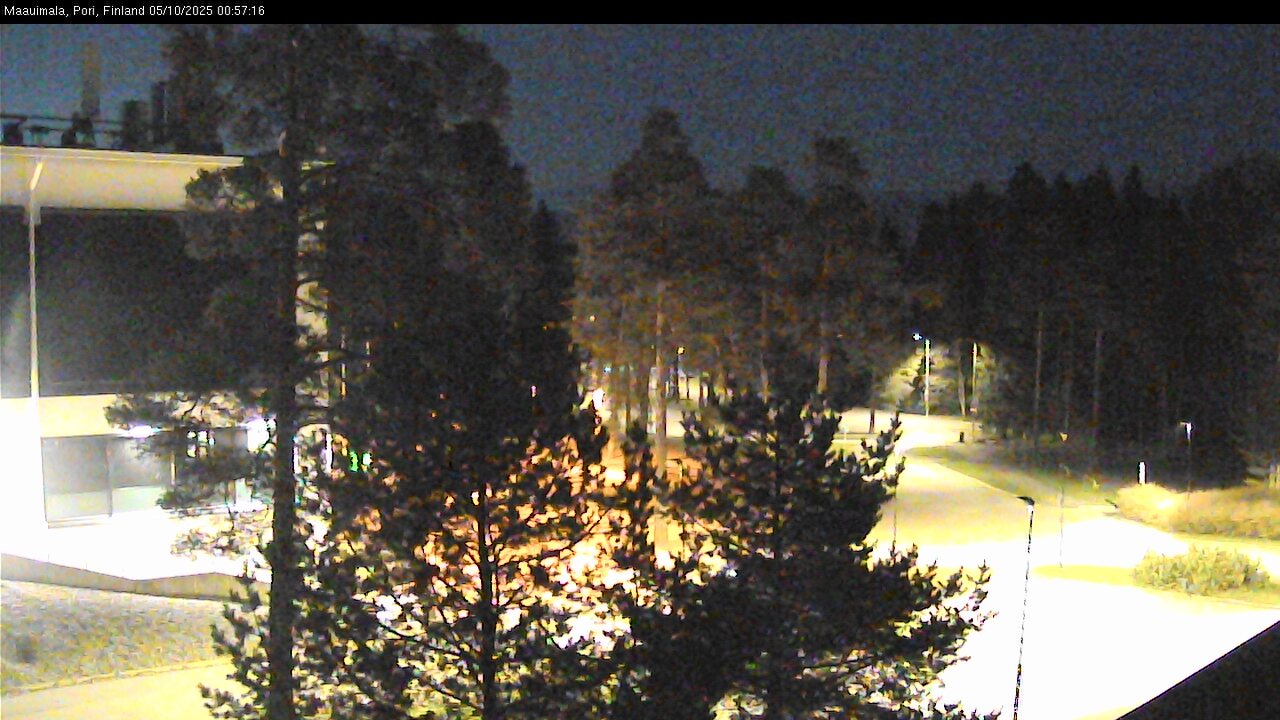 Pori – the tenth largest city in Finland, located on its west coast. The city center is 15 kilometers from the Gulf of Bothnia, at the mouth of the river Kokemäenjoki. traditional festival «Pori Jazz» held in Pori. Every year the event is attended jazz musicians from Finland and other countries.
Here you can meet artists from the world-renowned and rising stars. Of course, central to the jazz festival takes, but do not remain without attention and other areas – rhythm and blues, soul, funk, hip-hop, etc.
City of Pori – the birthplace of the famous Finnish painter Akseli Gallen-Kallela.
111