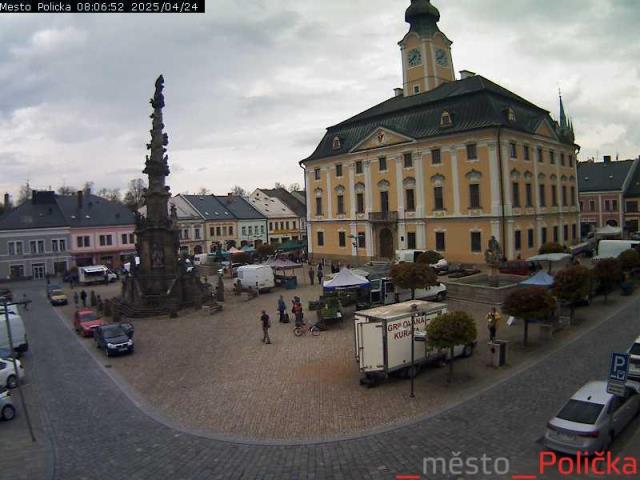 Polička – town in the east of the Czech Republic, district Svitavy Pardubice region. The city is located 17 km west of the district center of Svitavy, near the historic border of Bohemia and Moravia and is a natural gateway to the mountains Zdarsky, one of the most beautiful places in the Bohemian-Moravian Highlands.
In the central square tower Polička unchanged Marian column was built in honor of the cessation of the plague in the past century, and the Town Hall, made in Baroque style. The main church of the city is the church of St. Jacob.
Polička is the birthplace of composer Bohuslav Martinů. There is a museum dedicated to his life and work. In its halls are sometimes temporary exhibitions of various kinds.
111