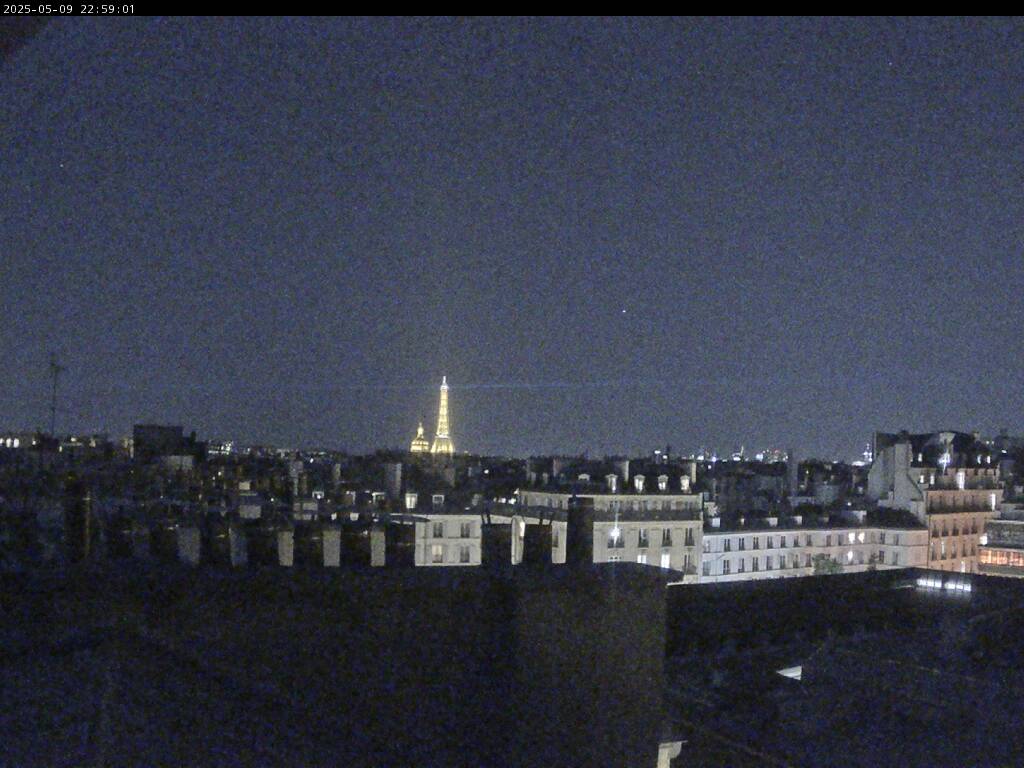 Paris – the capital of France, the most important economic and cultural center of the country, located in the northern part of central France, in the region of Ile-de-France on the banks of the River Seine. In addition to Paris it is of great international importance – here are the headquarters of UNESCO, OECD and the International Chamber of Commerce.
City received its name from the Gallic tribe Parisii which I in. BC. e. They founded here at the river crossing, the first settlement.
In recent years, expanding the work on the reconstruction of the city. New buildings with modern architectural forms change the traditional image of Paris. The city becomes more and more skyscrapers (Arch. Zerfyuss et al.), For example, a high-rise business center Maine-Montparnasse (1964-73 gg.) In 56 floors and a height of 250 m. The bulk of the factories and neighborhoods Greater Paris is located in the suburbs . The largest suburbs – Boulogne-Billancourt, Saint-Denis, Montreuil, Versailles. The first two are known for their plants, while Versailles is famous for its palaces and parks.
111