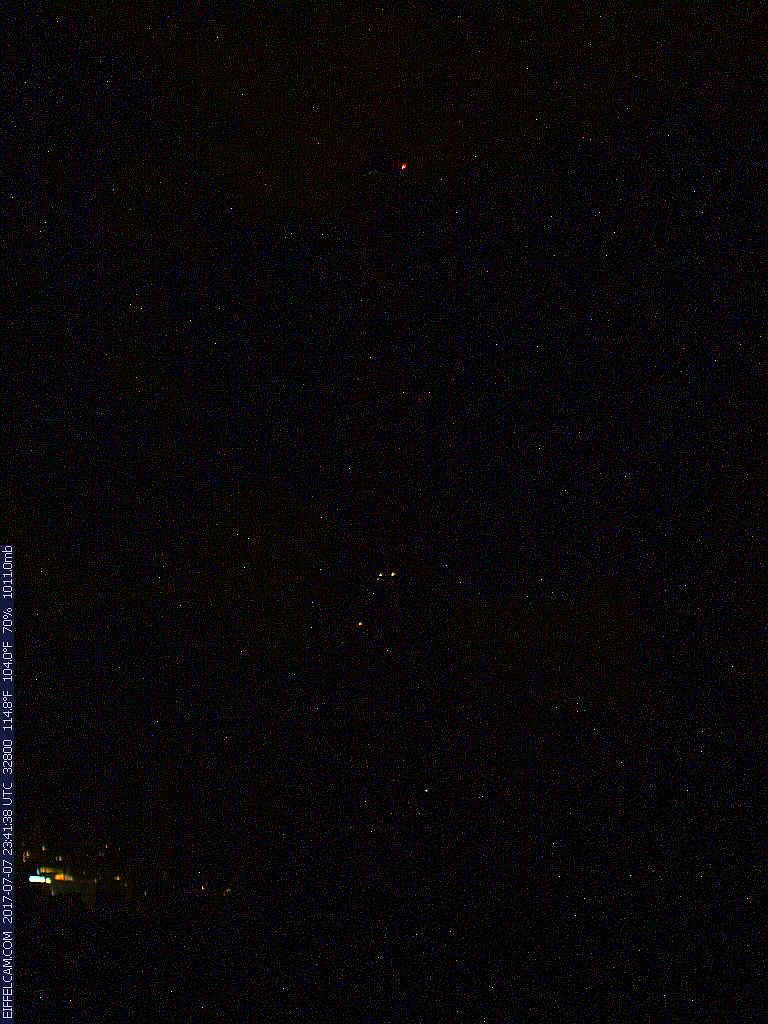 Eiffel Tower (Building completed October 25, 1889) – the most recognizable architectural feature of Paris, the world-famous as the symbol of France, named after its designer Gustave Eiffel. Eiffel himself called it simply – the 300-meter tower.
The Eiffel Tower is a very serious, financially powerful and world-famous tourist site, which is visited by more than 200,000,000 people!
To appreciate the beauty and elegance of the tower to know it is best to start the day from the terrace of the Palais de Chaillot, located opposite on the other side of the river. And from there, plenty of admiring opening views, walk to walk to the Eiffel Tower on the greens and fountains filled the esplanade until it gets dark!
111