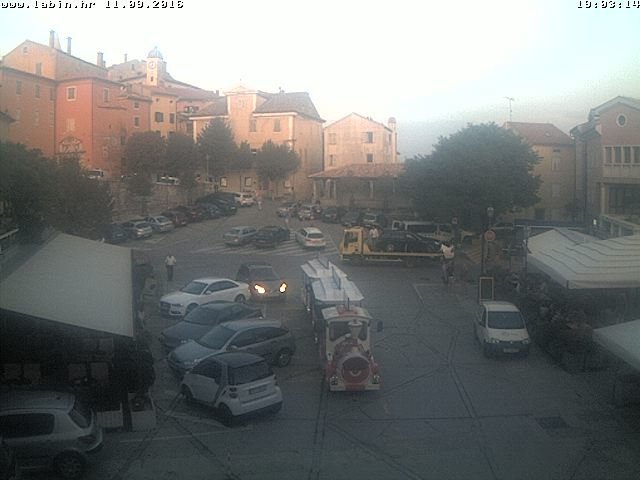 Labin – town in Croatia, in the eastern part of the Istrian peninsula. Abin is located on the highway Pula – Rijeka 5 kilometers from the coast of the Bay of Kvarner, the city is connected by regular bus to Pula and other Istrian towns, as well as with Rijeka and through it with the rest of Croatia.
The old part of Labin is located on a hill 320 meters high. The new quarters of the city, also called Podlabin, located at its foot. Now the main article of the city revenue – tourism. On the coast, just 5 kilometers from the city is the famous resort of Rabac.
The Italians have left an imprint on the architecture of Labin were built wonderful churches and palaces, as well as built strong defenses, turning it into a fortress; but in the 17th century, the city has gone beyond the fortress walls, and today it is the oldest part is on the top of a hill, and the new quarters, also called Podlabin, located at its foot.
111