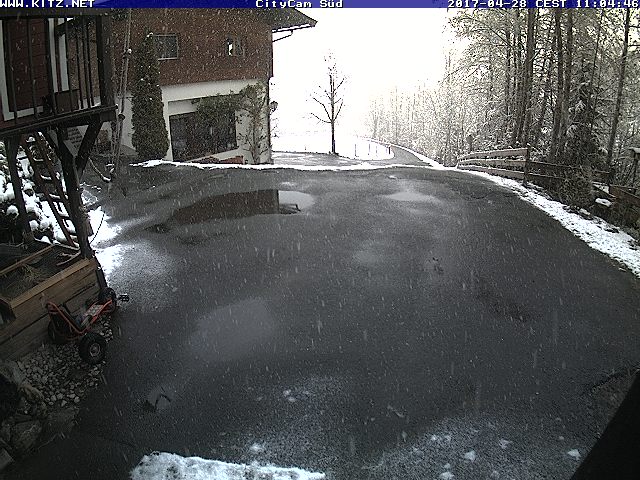 In the Kitzbuhel area with four ski slopes, but only two of them are linked. The largest slope is the Hahnenkamm (Hahnenkamm), it can be reached by gondola from the city. Then climb the rope tow to the top Ehrenbachhohe (Erenbachhohe) where to go on the difficult "red" routes in kitzbühel or "blue" in Kirchberg, kitzbühel in which you can return by bus.
"Pro" will find suitable areas near the top of Steinbergkogel (Steibergkogel). Suitable for beginners slopes in the village of Horn, where simple and gentle slopes. And intermediate level skiers should try their hand in the "ski Safari" from the slopes of the Pengelstein (Pengelstein) to some remote hillside Resteron (Resterhone), the route of which is marked with red arrows-pointers with an elephant. It runs very well intended for experienced athletes and take 2 to 2.5 hours of skating. This ski area is half an hour drive to kitzbühel, if you take the bus in the village of Pass Thurn Pass Thurn).
Snowboarders will enjoy the fun Park with half-pipe and route the boarder cross on the slopes of Kitzbuheler horn (Horn Kitzbuheller).
111