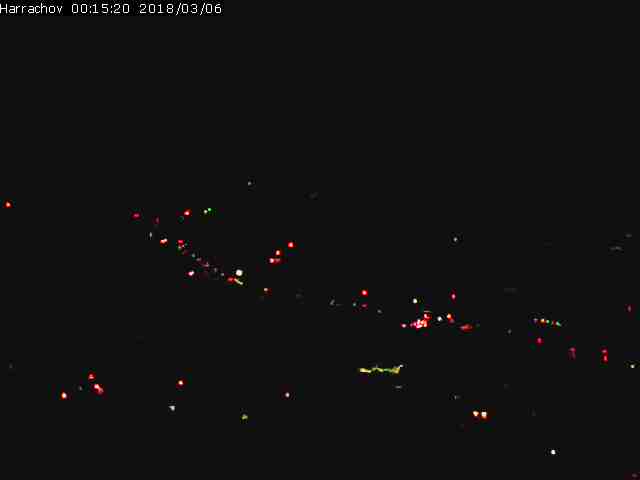 Harrachov – Czech ski resort with good conditions for winter and summer tourism is in the west of the Giant Mountains. In the south of the city bordered by the steep slope of Certova mountain 1020 meters high in the north – to the slopes of the Silesian Ridge. In Harrachov trails are located on the slopes of Devil's Mountain; slopes are regularly cleaned and prepared, which makes driving more comfortable, the lack of snow is compensated by using snow cannons.
The first ski competitions were held here in 1905. Currently Harrachov – the perfect venue for competitions in ski jumping. At the grand height springboard K-185 was set several records for distance jumping world. In 2008 in this place were carried in ski jumping World Cup competition. Before this world-class race held here in 1992 and 1983.
Regular visitors of Harrachov – the Germans, Poles, Czechs, Slovaks, and here comes a lot of tourists from other countries. The resort is equipped with not only first-class equipped slopes for skiers and lovers of winter sports, but also a large number of hotels with good service, discotheques, bars, restaurants.
111