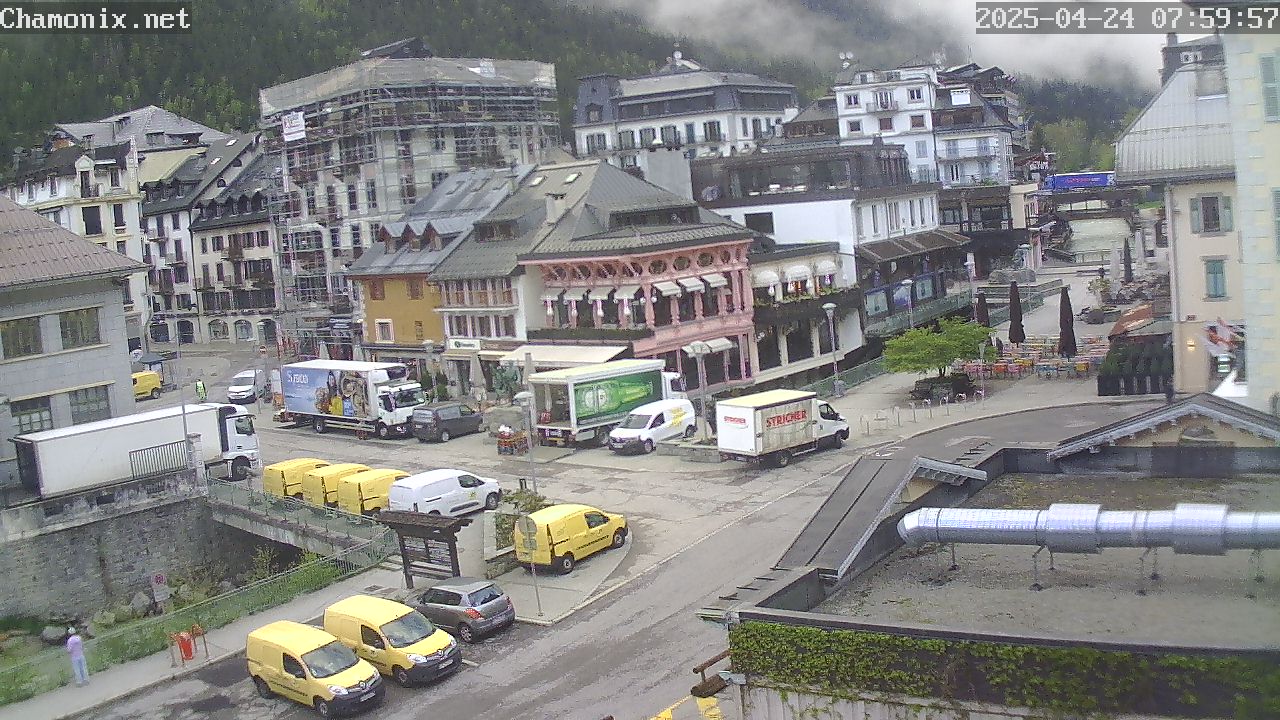 Chamonix – a city and commune in eastern France, in the department of Haute-Savoie (historical region of Savoy). Located in the Alps, in a narrow valley of the Arve River (a tributary of the Rhone), at the foot of Mont Blanc, in Chamonix which have dug a tunnel that connects France with Italy. Chamonix – the center of the popular ski Chamonix Mont-Blanc region.
Chamonix resort for almost all (from the non-poor in terms of detached extreme youth and rave companies to ordinary fans of alpine heights and beauty). In Chamonix you can ride all day, and then sit in a cafe.
If you go to France for the first time in Paris, then in the French Alps for the first time go to Chamonix.
111