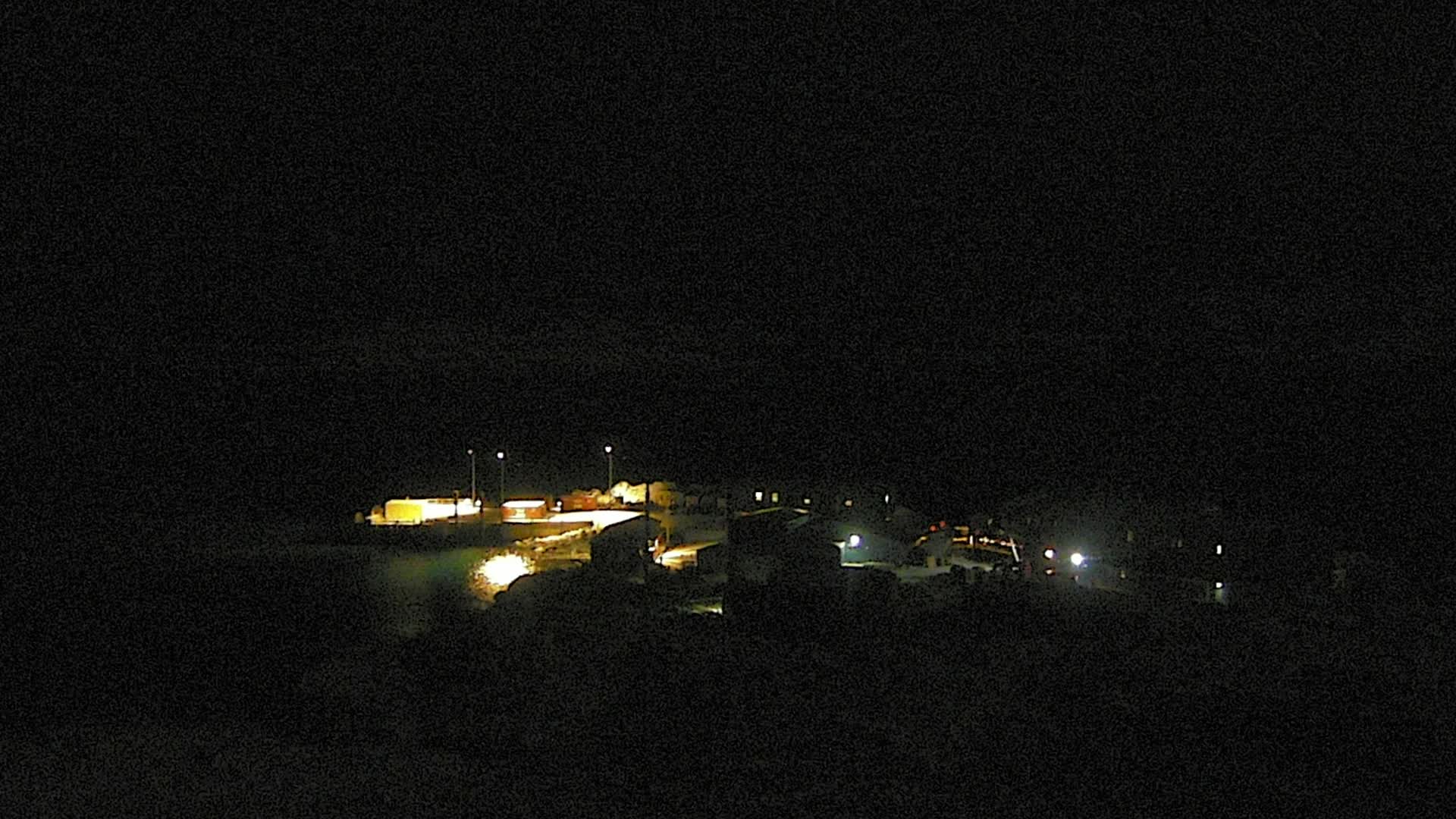 The station is named after Nathaniel Palmer, the first American who saw Antarctica. The maximum number of staff of 46 people, but it is usually 40 people in the summer and 15-20 people in the winter. Scientific laboratory located in the building of the laboratory, in addition, there is a pier and a helipad.
A mile to the North-West is the "Old station Palmer", next to the English "Base N", built in the mid-50s, This place is known now as the Isle of Amsler. "Old station" was built in 1965, three years before the opening keynote, and was used by the builders of the "New station" and later as a backup shelter for the staff of the New station, but this possibility has never been involved in the 1990s. years old station was dismantled in the framework of the environmental program for the removal of garbage from the Antarctic.
Most of the research conducted by marine biologists. In addition, there is equipment for continuous monitoring of seismic and atmospheric phenomena. The radio keeps track of lightning in the Western hemisphere.
Near the station there is a colony of penguins, including Adelie, which are inhabited mainly in the summer, but a small number of penguins can be be in colonies all year round. Also near the station there are various rookeries of seals, including sea elephant, sea leopard, seal-crab. The sea near the station is visited by whales and humpback whales.
The station is served by ice-class vessel RV Laurence M. Gould performing marine research in the Antarctic Peninsula area. Near the station there is a 762-metre ice runway.
111